Stainless Steel
For New York Businesses
If you can find it anywhere, you can find it in New York. The city that never sleeps is built on steel beams and innovation. Detroit Name Plate Etching understands that New York moves fast and is home to numerous types of businesses with tons of unique needs. That's why we make our stainless steel with snappy turnarounds and tailored to your needs.
What can we make with stainless steel? Name plates, data plates, logo plates, and more! Stainless steel is a durable, lightweight material that's easy to produce. If you need a plate that's both long-lasting and as damage proof as possible, stainless steel is a good way to go. It's a trusted material in the food service industry, manufacturing, and more!
Stainless steel's popularity in food service and manufacturing stems from the fact that it is rust-resistant, durable, and robust. The material is a great choice if you want a long-lasting plate that's sturdy, unbreakable, and indestructible. Finally, this metal is a popular choice for plates because it doesn't corrode or rust easily. It has been used for thousands of years because its rust-resistant and anti-oxidant qualities make it last longer.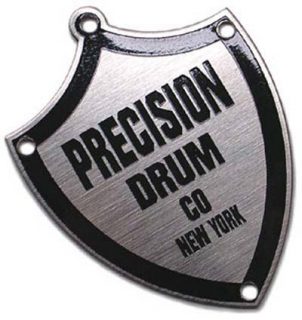 No matter what your industry or specific requirements, if you're looking for a stainless-steel nameplate that will last for years to come, look no further than Detroit Name Plate Etching. We only use the best materials and techniques to make our products, so you can be sure that you're getting a high-quality product.
For over a century, DNPE has been proud of providing our clients with top-quality products that suit their needs. This includes everything from logos and ID cards to data plates for your workplace. We want you to be happy with your purchase from us, so please let us know what you need. We'll start working on customizing your stainless-steel plates in New York ASAP! Contact us now to get started.
Our Stainless steel is durable, unusual, and looks striking when etched without fill paint. We stock several gauges: .014″/.35mm to .120″/3mm.