Stainless Steel
For Detroit Businesses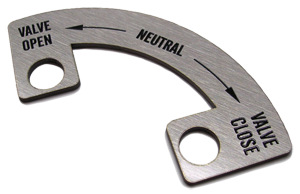 Whether you're looking for a data plate, name plate, or logo plates for your business in Detroit, you'll want something that can stand up to time, weather conditions, and whatever else you throw at it.
A good plate starts with a durable material in mind. A stainless-steel plate can endure a lifetime and if properly etched and finished, the lettering can stand up to corrosion too. That is why, at Detroit Name Plate Etching, we strive to deliver stainless steel labels that meet our customers' expectations for years to come.
Since 1911, DNPE has been there for Motor City businesses. We produce the plates you need out of the materials you require, with the precise etching technique that will withstand damage. Stainless steel is just one of many of Detroit Name Plate Etching's specialties, and it's only one of the materials we have on hand.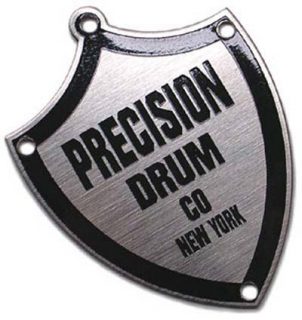 We have the capacity to fabricate an infinite number of high-quality stainless-steel plates for all of your industrial demands. Stainless steel has been used for millennia to resist rust, oxidation, and other effects of weathering. That's why it's so popular in the food service and manufacturing industries: it can withstand splashes, corrosion, and more.
Businesses like yours in Detroit have a wide range of needs to meet. As a result, we provide a large number of customizable stainless-steel plates. For us, it's all about using the century of experience creating logo plates, data plates, and other items to satisfy customers. To ensure you're completely happy, we go above and beyond.
Give us a call right now to get started on your one-of-a-kind, custom-made stainless-steel plates in Detroit!
Our Stainless steel is durable, unusual, and looks striking when etched without fill paint. We stock several gauges: .014″/.35mm to .120″/3mm.