Stainless, Aluminum, Brass and More!
Long-Lasting Logo Plates For Any Application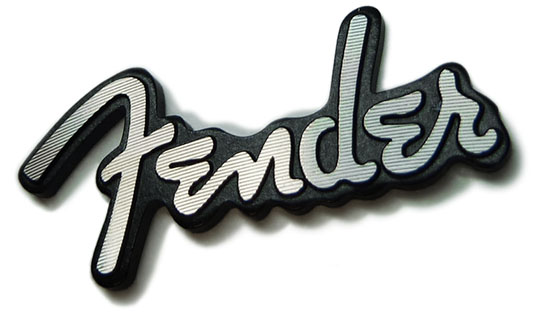 Enhance your products by adding a custom designed logo plate. Utilize any of our processes and materials to create a unique look that will set your product apart from the rest. We offer a wide range of colors and sizes to help your logo stand out.

Don't have a design in mind yet?
That is not a problem. We can help you design your project from the ground up. Giving you as much input and help as you need. We work with you every step of the way to make sure you get the design that is perfect for your unique situation.
We will deliver the quality you deserve at highly competitive prices.
REQUEST
A
LOGO PLATE QUOTE
Join these and other great companies in taking your products to the next level