Stainless Steel
For Atlanta Businesses
Do you need data plates, name plates, or logo plates for your Atlanta business? If so, you'll want something that will last a long time and something to stand up to the environment, be it a manufacturing plant, a busy kitchen, or the great outdoors.
The foundation of a durable plate is long-lasting materials. Stainless steel can last a lifetime, and the lettering is corrosion-resistant if etched and finished correctly. That's why, at Detroit Name Plate Etching, we provide you with stainless steel labels that will endure for years to come.
DNPE has been there for businesses like yours in the Atlanta region and beyond for over a century. We make your plates from long-lasting, industry standard materials and utilize the identical etching technique that can withstand use and abrasion. Stainless steel is just one of several stainless-steel products made by Detroit Name Plate Etching.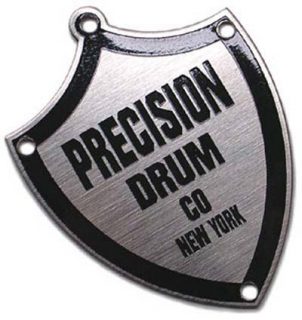 For hundreds of years, stainless steel has been trusted to resist rust and oxidation. That is why it's so popular in the food service and manufacturing industries: it can endure water, corrosion, and more wear and tear. Although we create a number of industrial-grade materials to withstand wear and tear, we recommend stainless steel if you need a plate that's durable, won't bend or break easily, and will last you a long time.
For us, it's all about delivering the best products for the job to our clients in Atlanta and elsewhere. From logos, identification, crucial information you need posted in your workspace, and more, we do everything we can to exceed your expectations. Let us know what you need and we'll get started on your one-of-a-kind stainless-steel plates in Atlanta right away!
Our Stainless steel is durable, unusual, and looks striking when etched without fill paint. We stock several gauges: .014″/.35mm to .120″/3mm.